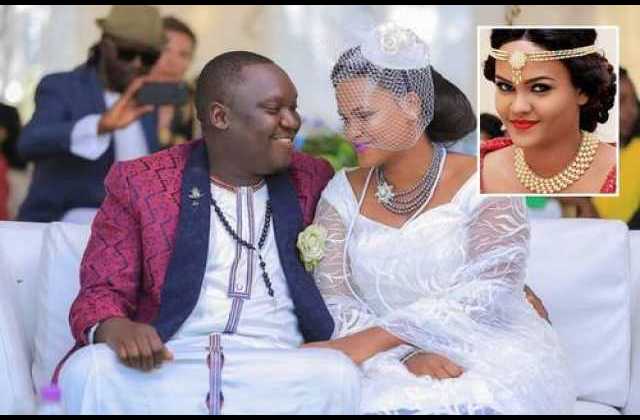 Comedian Salvador loves his wife so much and ranks her as the most beautiful woman in the world.
In a new interview, the comedian confirmed that he chose her because she has a pretty face, and he was assured of beautiful children.
"I didn't care about her brains. I was searching for a pretty wife, not academic credentials. I just wanted someone to give me beautiful kids. Ugly girls with brains, my foot! he explained.
Meanwhile, Salvador's wife Daphne Frankstock said she was largely attracted by his money.
When Salvador approached her, together with her friends, they laid out strategies to detooth him.
But this we lasted for a short while as Daphine later fell in love, and stopped carrying her friends to meet Salvador.