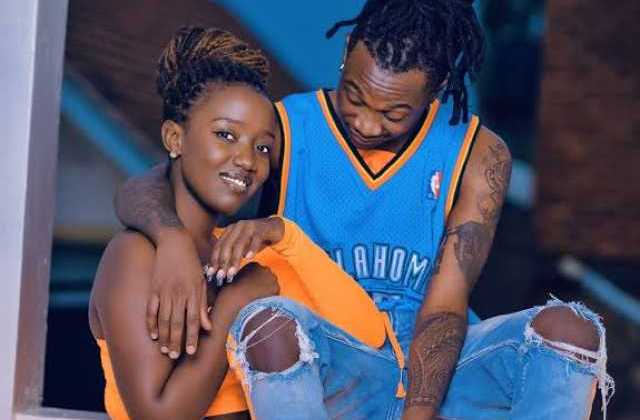 Musician Lydia Jazmine has not had any official bonk mate for over five years ago.
Despite being linked to several city dudes like Eddy Kenzo, Bushingtone, Robert Kampala, Fik Fameica among others, she has never come out to officially confirm any relationship.
She recently turned down Crysto Panda's request for a date on Valentine's Day.
This sparked a conversation that she is already dating someone.
She quickly responded that she is single and not searching.
"I am very single and not searching. For now, I am focused on my music," Lydia Jazmine said.
Well, maybe this could be another chance for Crysto Panda to try his luck.