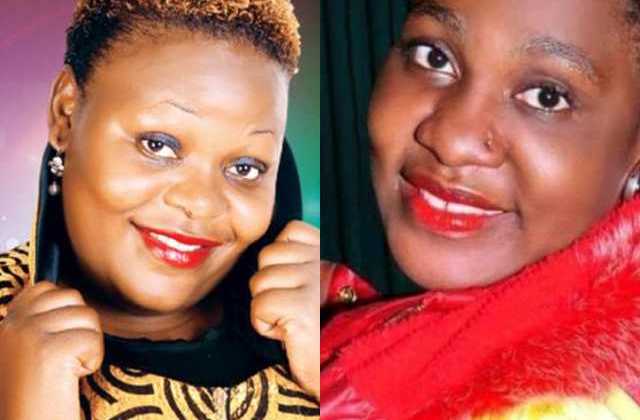 Controversial Full Figure has asked her colleague, Catherine Kusasira to be patient with the NRM party.
Kusasira recently threatened to quit the party over what she described as unfairness, and unfulfilled promises.
Full Figure said, "I think she needed to reflect more before she went public about her grievances. I know they are many and.l I understand her. Everyone has issues, but that wasn't the best approach. In life, it's important to think deeply about our actions."
Full Figure suggested that Kusasira will regret her words.
It can be recalled that Full Figure threatened to quit the party herself, but she has since changed her mind.