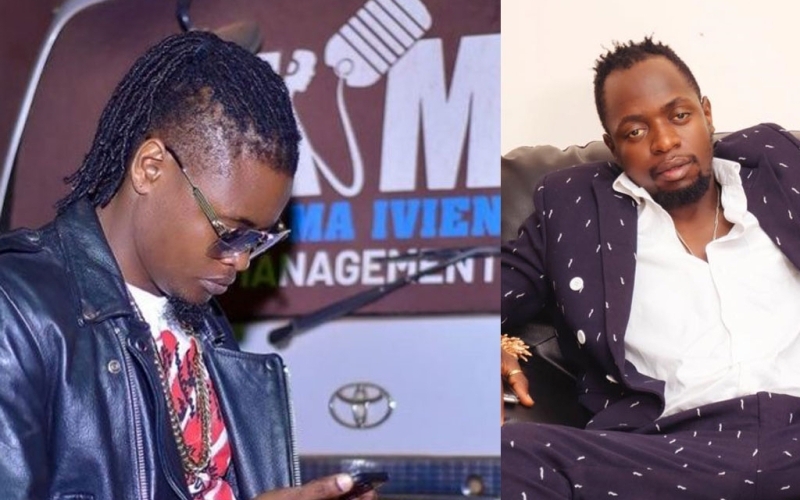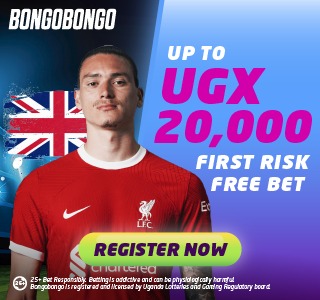 A few days ago, Karma Ivan of Karma Ivien Management posted an intention to sue letter directed to Pallaso over breach of contract.
Also Read: Pallaso Denies Breaking Up With his Manager
In the letter, Karma Ivien claimed that the "Malamu" hitmaker acts like he is a free man, yet he is still under contract.
Also Read: Pallaso Goes in Hiding To Dodge Court case
When asked if Karma Ivien's claims are right, Pallaso described him as an attention seeker.
"He is looking for relevancy. I will not talk about him," he said during an interview with Galaxy FM's Florah after his performance at Nyege Nyege.
Pallaso signed with Karma Ivien Management in 2019, and he has since dropped several hit songs.
Also Read: Pallaso and Karma Ivien at loggerheads
Download the Howwe Music App