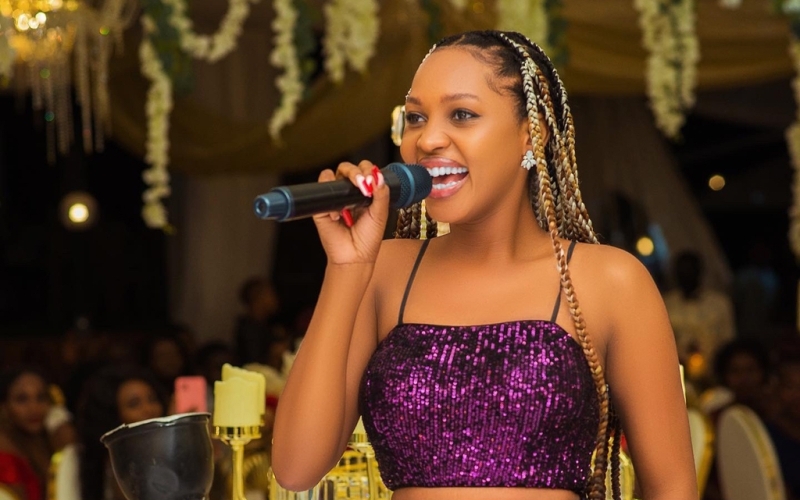 Spice Diana's concert that happened at Lugogo Cricket Oval last week has been a centre of discussion among music critics.
To them, Spice Diana failed to pull off a spectacular performance as they expected. They point out that her voice was so bad like a karaoke singer.
Responding to analysts, she said she can't sing like Celine Dion or Beyonce, they should let her be.
"My concert was too big and expensive for haters to handle. 1 understand your pain. 'Mbu' live band 'tebyanyumye' did you expect me to sing like Celine Dion? I am Spice, Diana. Or you expected a semi-live like your other," she posted on her Snapchat platform.
This was Spice Diana's fourth career concert.