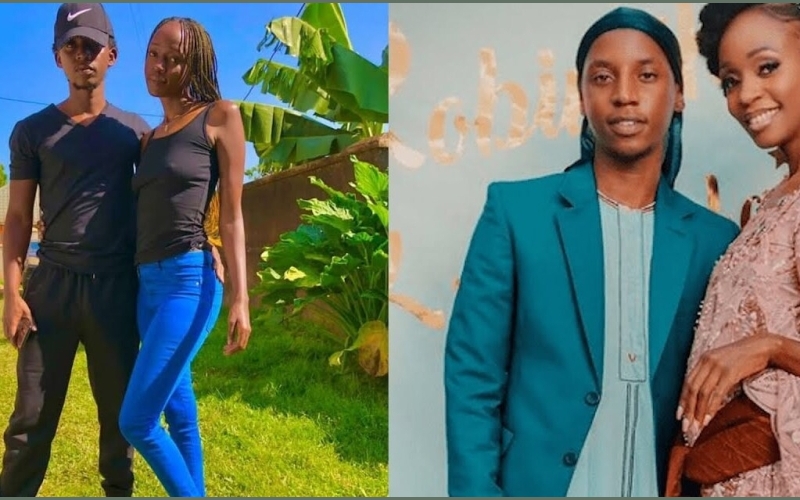 Media personality Robin Kisti might be approaching her 40s but she doesn't want to date men who are in her age group or above.
Also Read: Robin Kisti is Very Broke — Ex Boyfriend
Kisti says she prefers younger boys.
"Boys who are above 18, don't fear approaching me. I love my men young," she relays
Kisti adds that she likes to be in a relationship where she is dominating.
"I'm an alpha female. I like to be in charge. I can't date a guy who wants to control me," she reveals.
It should be noted that she has several kids from different fathers.