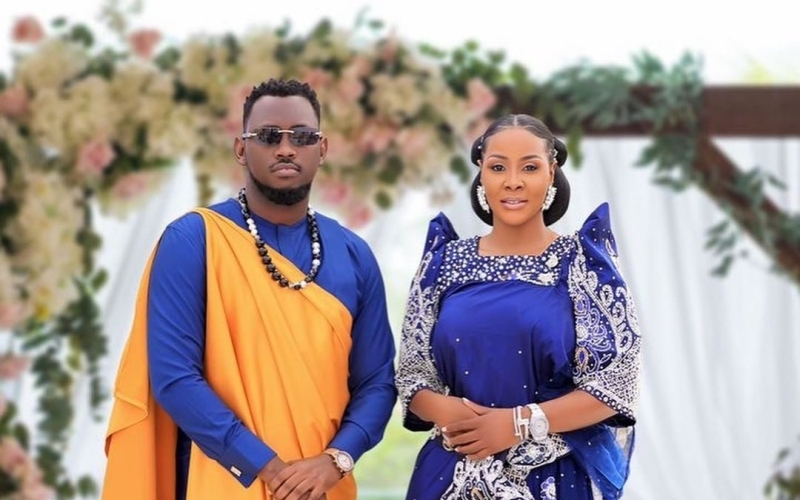 Last year in July, gospel musician Lucas Lubyogo alias Levixone caused a stir online after he visited Desire Luzinda's parents in a kukyala ceremony.
There is hardly any substantial evidence linking them romantically besides pictures that circulated online.
Oftentimes, Desire Luzinda enjoys fueling the rumors, but Levixone shies away.
In an interview, Levixone said the reason he is not married is that he doesn't have enough money.
"I'm still looking for money but If I get it like tomorrow, I will get married. It's something good I believe. Everyone deserves to settle down one day," he explained.
Levixone further claimed he doesn't know where Desire Luzinda stays in the U.S. He stated they are not married so he cannot know her address.
CASINO, Lucky Winner
Earn Money Now