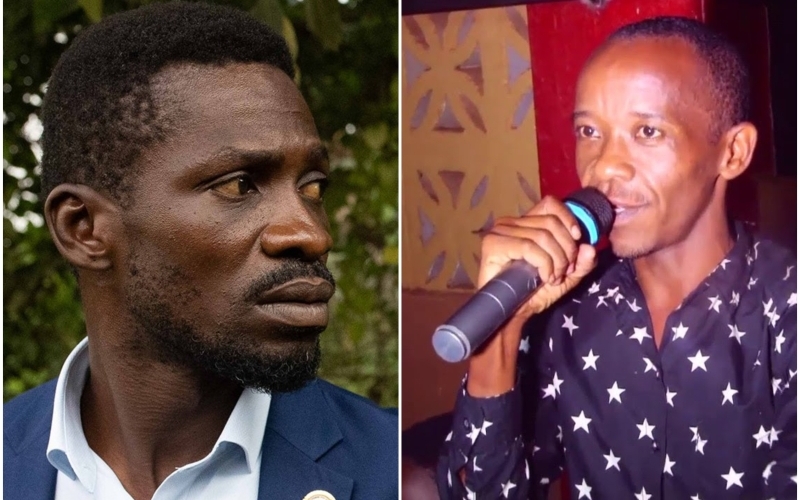 On Wednesday, Bobi Wine released his latest track, titled 'Nalumansi'.
He claims it's a love song but some entertainment fans have criticized it, saying it's not up to standard.
"If Bobi Wine keeps singing songs like Nalumansi, he will become a Fresh Daddy Pro Max and if he can't make good music alone, let him give Nubian Li a call ASAP," - Florah show, a presenter at Galaxy TV told viewers.
Upon closer examination of the lyrics, it's evident that Bobi Wine is indirectly attacking someone in a position of power.
His insinuations have left many listeners curious about the underlying message behind the song.
Although Bobi Wine is yet to address these speculations, the song's lyrical content suggests that it's more than just a love song.
Despite the fuss, Bobi Wine remains a prominent figure in the entertainment industry, and his fans eagerly await his next release, hoping he will return to his usual style.
CASINO, Lucky Winner
Earn Money Now