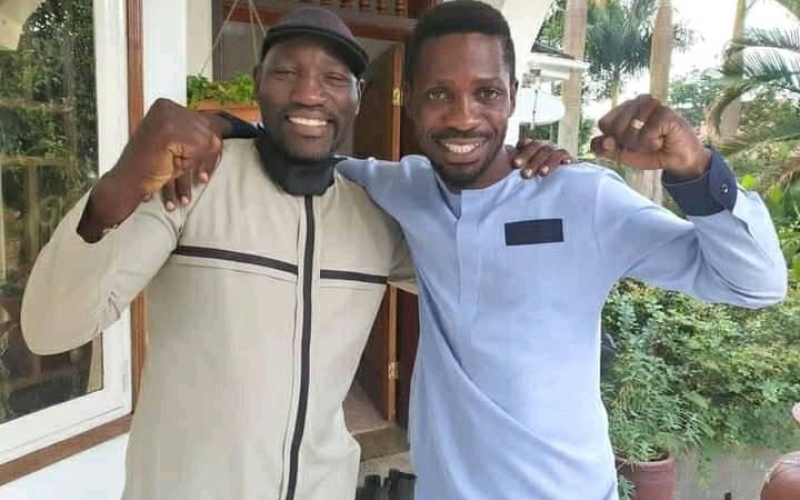 Bobi Wine's brother Eddy Yaawe has distanced himself from the leading opposition party in the country claiming he has not gained anything since its launch two years back.
Speaking in an interview with local television, Eddy Yaawe explained he is a member of the National Unity Platform (NUP) but he has no office at the party headquarters. He also declined to run for any office on the party ticket in the 2021 general elections.
The musician can still earn bread without being in politics.
"I don't earn anything from NUP but when you buy a new car or build a house, social media people claim you are eating big from the opposition. I even chose not to contest in 2021 because many were alleging I want to use Bobi Wine's influence to go to parliament," he said.
Eddy Yaawe however did not rule out running for the parliamentary position in the coming 2026 elections.
Download the Howwe Music App