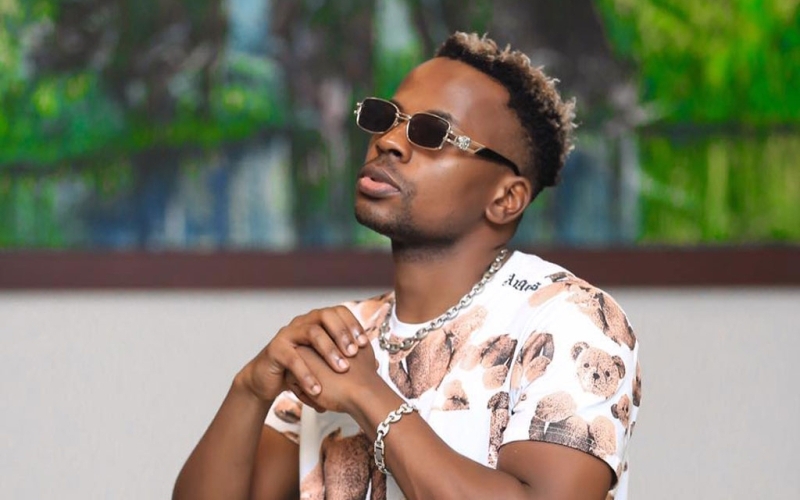 Media personality Crysto Panda has no plans of quitting TV to concentrate on music.
With quite some songs to his name, one would imagine he will quit the media and concentrate on something that brings in quick money.
Crysto Panda says he is never going to leave TV.
"TV made me. I can't quit. I have made connections with different people and done amazing things because of TV. It's my first love," he says.
Crystal Panda is also an emcee and events host. He hopes to continue juggling his every vocation.