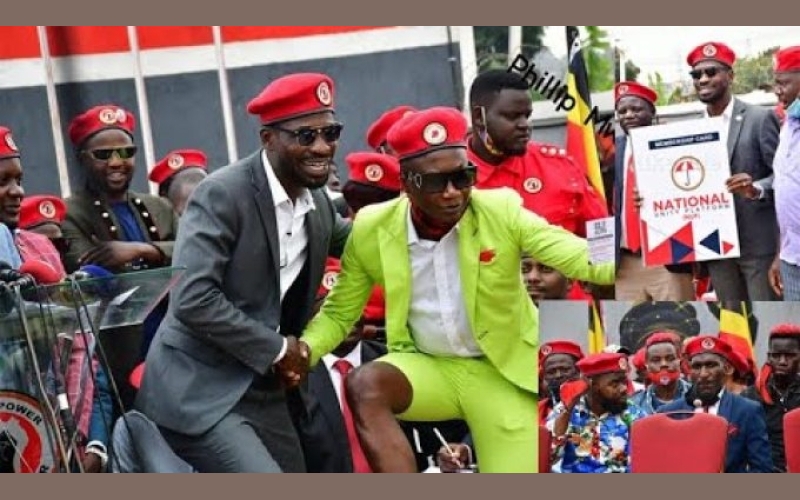 Struggling musician Kabako believes the Uganda National Musicians Federation(UNMF) was not formed based on goodwill.
He says the leaders have different motives and other musicians will be sidelined because they support Bobi Wine.
On that note, he says if Bobi Wine endorses the federation, he will register as a member.
"You know very well I have a good relationship with Bobi Wine. I have not seen any of the musicians who support him there. So the federation might have other agendas but I will speak with him about the way forward," he tells a local YouTuber.
The federation is headed by Eddy Kenzo and it intends to bring musicians together for the growth of the industry.
Download the Howwe Music App