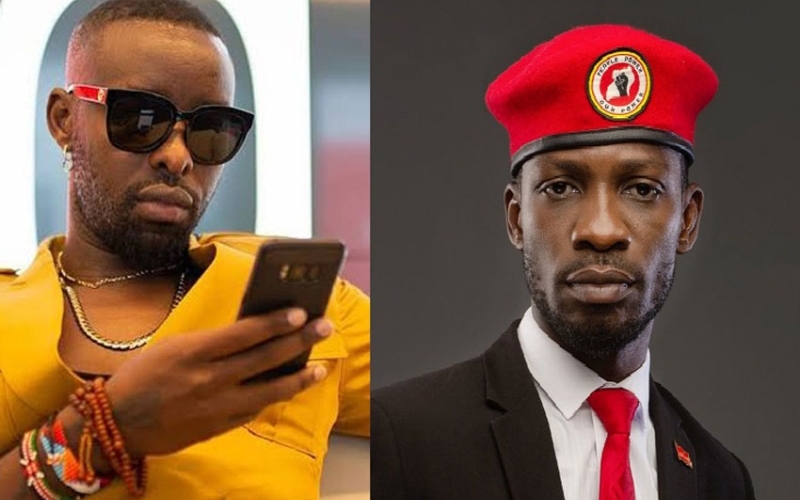 Early this week, musician turned-politician Bobi Wine branded Eddy Kenzo and Sheebah Karungi as money-hungry musicians after forming Uganda National Musician Federation( UNMF) together with other musicians.
In response, Kenzo has mocked Bobi Wine and said they can only work together if he takes over as the Ugandan President.
The Big Talent boss said the National Unity Platform (NUP) President has no powers to implement policies. He advised Bobi Wine to leave them to negotiate with the government since he can't do anything for the industry.
"As artists, there is nothing we can do without going to the government. If Bobi Wine takes over power, we shall join him as well because he would be the head of the new government," he said in an interview with local television.
Kenzo and Bobi Wine have not seen eye to eye since 2020.