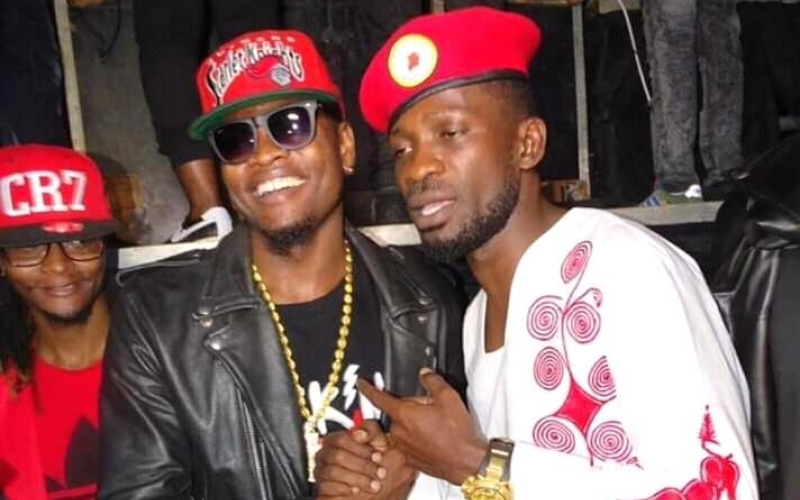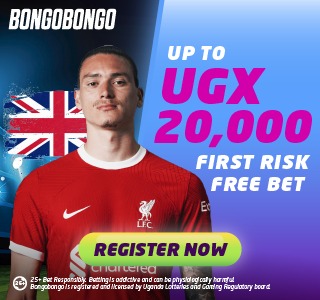 Word has been doing the rounds that Bobi Wine sided with Alien Skin over Pallaso in their battle for revelers on Friday.
It was reported that Bobi Wine will attend Alien Skin's concert.
Through a post, Bobi Wine has not promised to attend any of the shows, but instead, he rallied his fans to go to both concerts.
"Tomorrow 9th June, two of our vibrant artists are hosting their concerts.
"PALLASO is my good friend and I owe him love. In 2018 at my darkest- when I was abducted, tortured, and held by the military, he was among the few artists who used their music to call for my freedom. I will never forget that. I wish him a good concert," he wrote.
He is hopeful that both concerts will have numbers.
Download the Howwe Music App