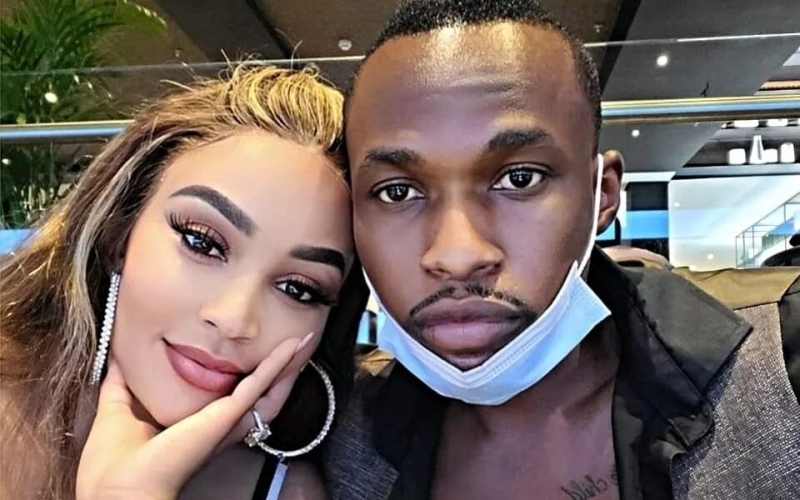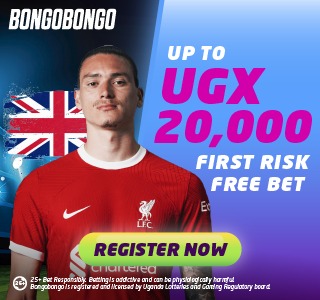 Zari Hassan has resurfaced online and hinted that her ex-partners are interested in rekindling their relationships with her.
The popular socialite used her TikTok account to showcase her new short pixie wig and a stylish pink off-shoulder top.
Zari shared her thoughts in the video, saying,
"When all your exes want you back, it means you were never the problem. I stand by what I said 😏. Second chances don't come twice... bye!"
Zari, who has millions of TikTok followers, always sparks discussions with her comments, regardless of her intentions.
Zari has been in relationships with several men, with her most notable one being musician Diamond Platnumz. The dynamics of their post-breakup interactions have always intrigued netizens, despite both of them moving on to new partners.
In the video dated September 11, Zari used a video clip to address a man who wants to reunite, stating,
"I'm going to be that woman you'll always remember, the one you'll always care about because I genuinely had a good heart. So you'll keep trying to find the love and loyalty I gave you, but I don't care anymore. You should have appreciated me when you had the chance. Losing me will be the best karma for you."
A fan expressed agreement with Zari's message. TikTok user user145931375555 commented,
"Embwa ezo, trust me, I will never go back to my ex no matter what." Zari concurred, writing, "Me too 🙋‍♀️."
Download the Howwe Music App