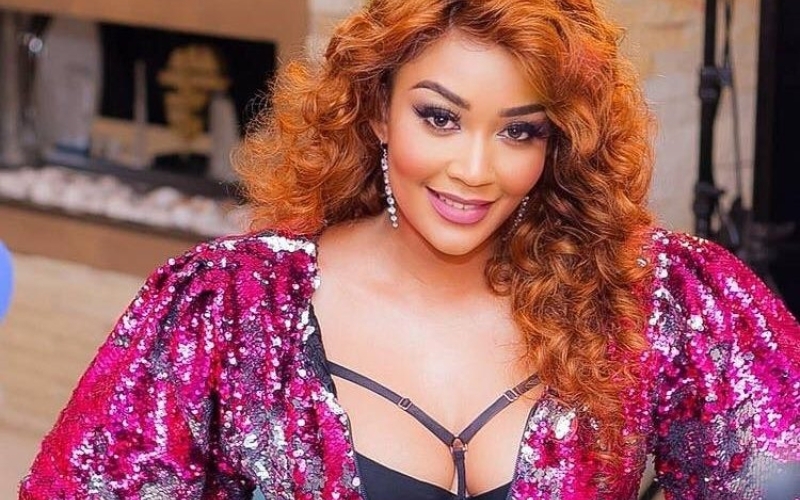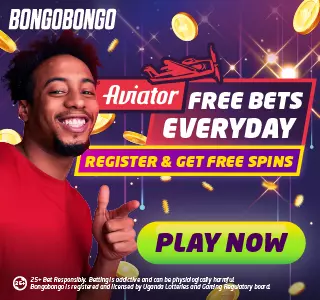 Socialite Zari Hassan is a proud Musoga who is never shy about publicizing her identity.
Zari says she will always support her tribe because it's full of loving people, and she believes that Basoga women are the sweetest in Uganda.
"I know Ugandans are jealous people, always looking for faults in one another. They now want to criticize our newly crowned Queen, but she is so gorgeous, and for your information, we Basoga are the sweetest women," she said in a video that has since circulated on social media.
Zari Hassan believes that every man would want to experience the charm of a Musoga woman.