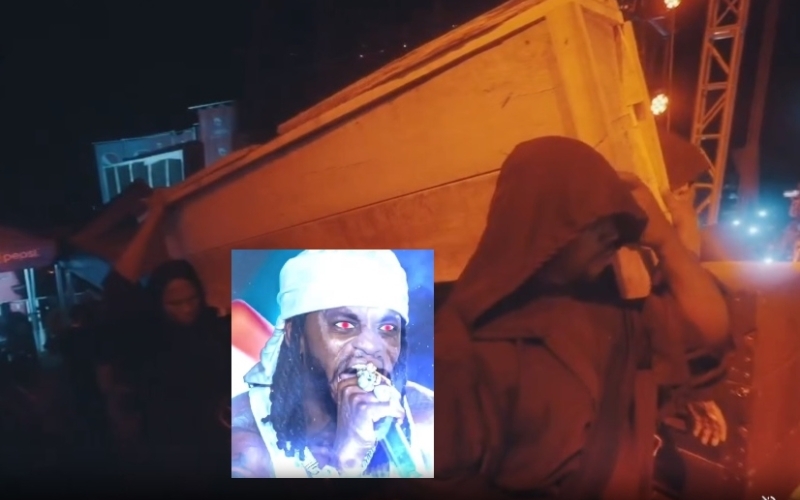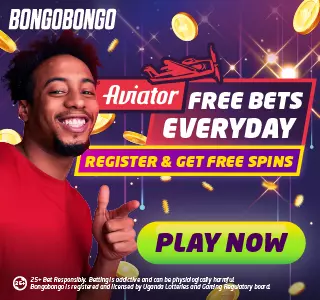 Tanzanian singer Diamond Platnumz's hell-themed performance at the Wasafi Festival in Lindi, Raungwa district has sparked controversy.
The singer thrilled fans with a rather scary performance, where he got on stage while being carried in a coffin. Several caskets were carried to the stage with men dressed in hooded religious-like regalia.
A photo of Diamond with demon-like red eyes was projected on the huge screen on the stage before the singer emerged from the coffin to perform.
The bizarre performance ignited a wave of conservative backlash, with many accusing Diamond of devil worshipping. Several conservative figures stormed social media in the aftermath of the performance to detest Diamond for "inducting" unsuspecting revellers into a satanic ritual.
Diamond has since responded to the backlash, saying that he was just trying to put on a good show for his fans. He also admitted that he was scared to get in the coffin for his performance.
"Coming out from the Coffin was an insane Experience last night, was scared as f*ck in there! ," Diamond wrote on Instagram.
The singer's performance has divided opinion, with some people finding it to be entertaining and others finding it to be offensive. It remains to be seen whether Diamond's performance will have a lasting impact on his career.
Download the Howwe Music App