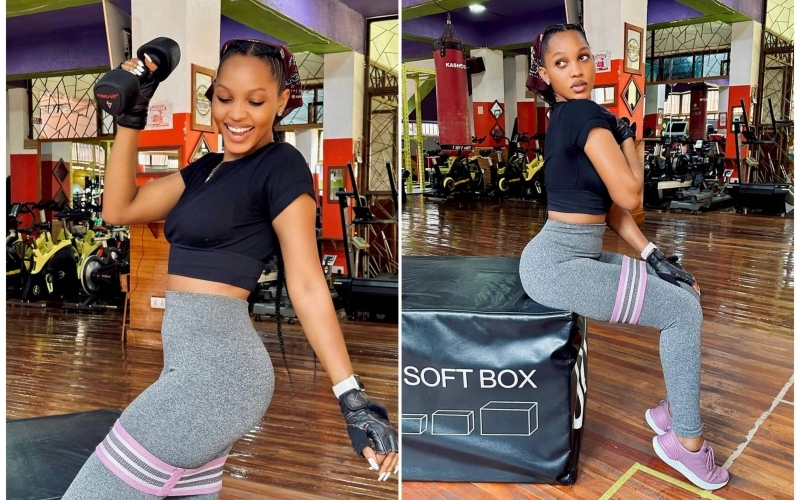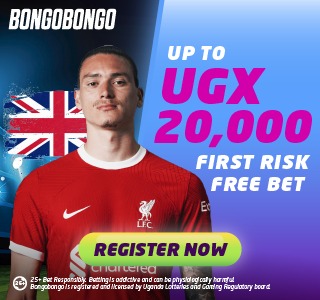 For years, people have criticized Spice Diana for not having hips. However, she has now hit back at her haters, revealing that her being hipless has gotten her a Range Rover and several buildings.
Over the weekend, while performing at the Imara Girls Festival, an event that seeks to amplify the voices of young girls in Uganda, Spice Diana spoke her mind out in the middle of her performance.
She hit hard at people that always laugh at her for not having hips yet she is absolutely beautiful and stunning. She said Hips do not matter as long as she is earning.
"Over the years, people have laughed at me and abused me that i am hipless but i do not care, I drive a Range Rover and I own houses, not 1, not 2, not 3 and not 4 Houses..."- Spice Diana stated.
Download the Howwe Music App