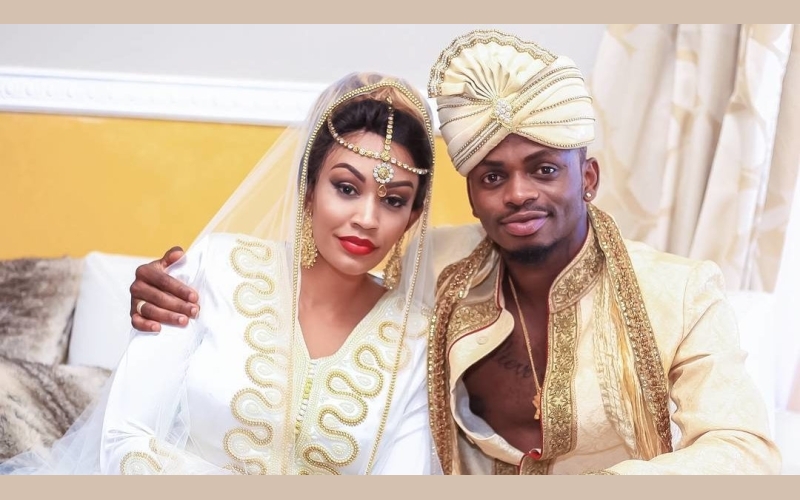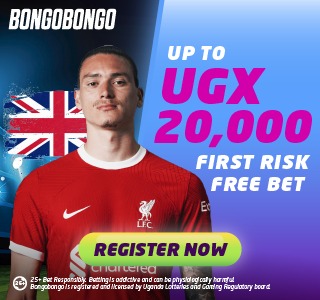 Socialite Zari Hassan has taken to social media to refute allegations of infidelity made by her ex-boyfriend and father of her children, Diamond Platnumz.
This came after Diamond Platnumz participated in a radio interview during which he claimed that Zari had been unfaithful to him while they were in a relationship and raising their two children together.
In response to his comments, Zari vehemently denied the allegations and expressed her frustration with him for making such claims.
According to the mother of five, who is currently in a new relationship, she adamantly asserted that she never cheated on him. She even went as far as saying a prayer, vowing to sacrifice her children's souls if it were true that she had been unfaithful to him during their time together.
"I will sacrifice my children's souls if I ever cheated on you. Take responsibility for your mistakes and use them as opportunities for personal growth and transformation into a better person. You still have the chance to reform," Zari wrote on her Instagram page.
Download the Howwe Music App