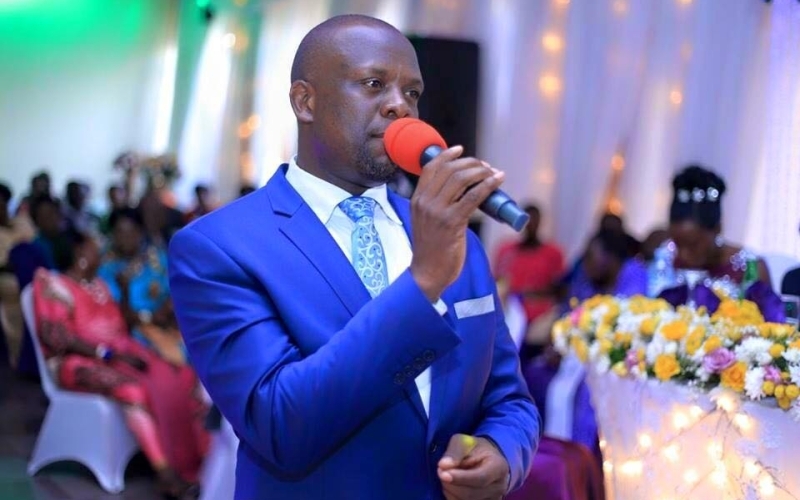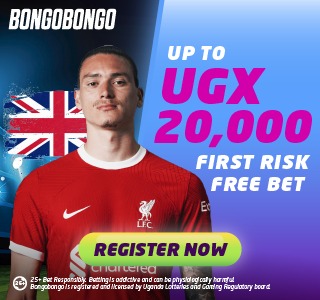 Media personality and emcee Patriko Mujuuka relocated to the USA on September 17, 2023, joining a growing trend of media personalities seeking new opportunities abroad. His move was announced on Dembe FM's Talk N Talk show, suggesting an uncertain return to Uganda.
Mujuuka now joins a list of prominent figures leaving Uganda in search of greener pastures, including radio personality Dikteta Mark, who departed under similar circumstances. Notably, Lugambo expert Kayz Kawalya also recently left, with rumors suggesting financial support from a wealthy individual.
In the midst of all this, a source close to Mujuuka claimed that he would be working in a restaurant, primarily washing dishes.
"Yes, he has gone to work in the USA, and he isn't planning to return anytime soon. His job there will involve washing plates, and apparently, he will be receiving UGX 4M per month. He was in frequent contact with Flavia Namulindwa," the source informed this website.
Despite these developments, Mujuuka has remained silent on the matter. The trend of media personalities seeking opportunities overseas continues to rise, driven by the pursuit of better prospects and a desire for change.