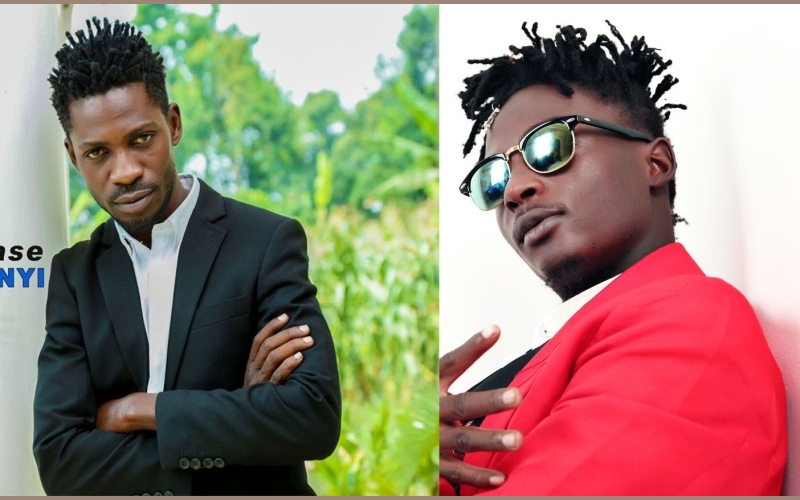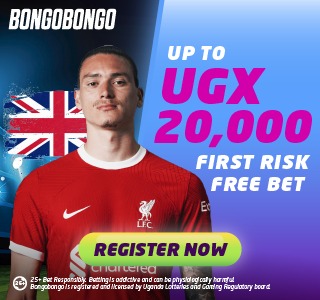 Reports circulating on social media have suggested that tycoon Hamis Kiggundu, also known as Ham, is in negotiations with Burna Boy's management for a performance at the stadium's opening.
It was rumored that Ham was prepared to pay Burna Boy over two billion Ugandan shillings.
This offer has not been well-received by some Ugandan musicians, including Aganaga, who have proposed Bobi Wine as a more suitable choice for promoting and marketing the stadium.
Aganaga stated, "I prefer Bobi Wine for the grand opening of Nakivubo Stadium over a foreigner like Burna Boy. If you want to promote the stadium, I believe he can do it better than the Nigerian star." He shared this opinion on his social media platform.
Download the Howwe Music App