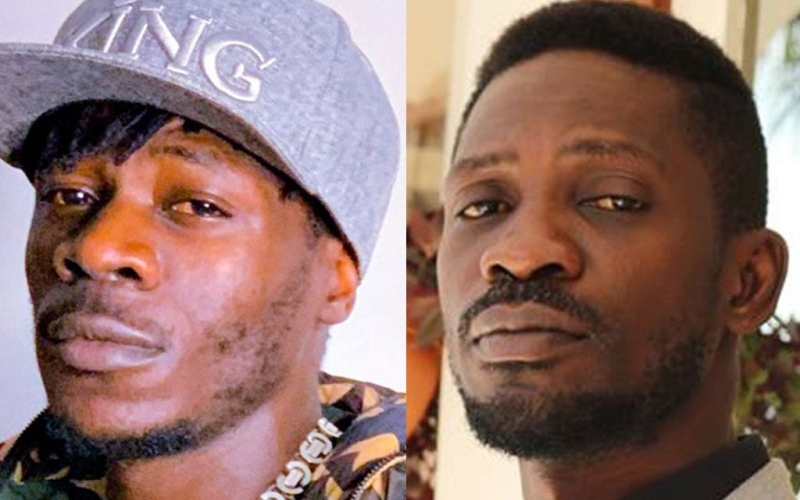 Musician Alien Skin spent months attacking Bobi Wine.
However, the "Sitya Danger" hitmaker has now revealed that he is ready to work with Bobi Wine and his supporters.
"I am officially back on the side of the people, and from today onwards, I am ready to work with Bobi Wine again," he announced during a live TikTok video.
Despite this, the Fangone head states that Fangone Unity Platform is still operational and will collaborate with the National Unity Platform.
Download the Howwe Music App