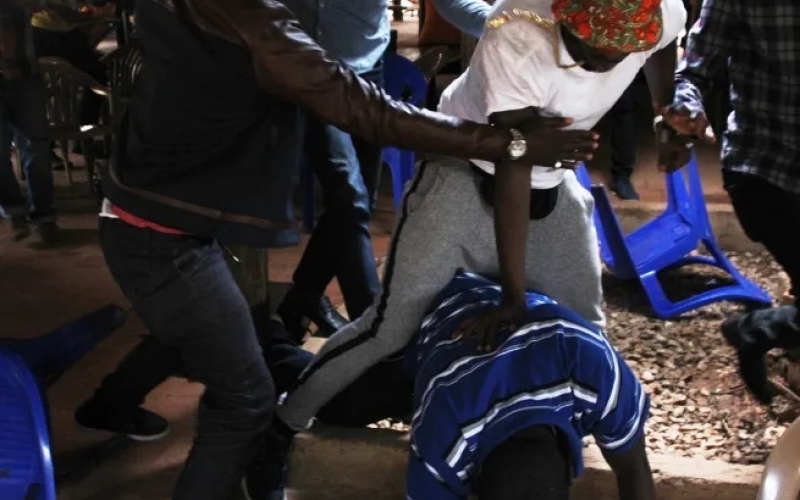 Musician Eddy Kenzo has often found himself in conflicts with the media.
One notable altercation involved exchanging punches with gossip monger Kasuku.
Kenzo reflects on this incident, admitting that his actions were uncalled for and expressing regret whenever he thinks about it. He believes that such incidents overshadow his musical success in the eyes of some people.
"I would not have done it because it will not go away, and my children will always see that I once exchanged punches with someone. It pains me to see such things outweigh my music career," he said in an interview with a local television station.
Eddy Kenzo was discussing his ongoing struggles with media personalities.
Download the Howwe Music App