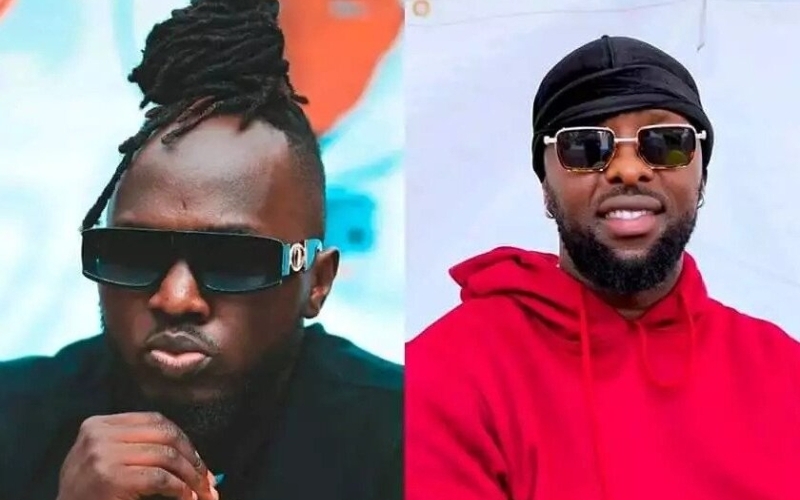 Media personality Henry Arinitwe, also known as Mr. Henrie, has refused to apologize for his comments about singer Eddy Kenzo's education status (whom he described as Uneducated).
Mr. Henrie recently questioned Kenzo's qualifications to lead the Uganda Musicians Federation, sparking a war of words between the two men.
In an interview, Mr. Henrie defended his remarks, stating that he was simply doing his job as a journalist. He said that he has no intention of apologizing to Kenzo and that he would not hesitate to ask the same question again if given the opportunity.
"I asked Pallaso respectfully why they had chosen Kenzo who lacks the right academic papers to lead them. Before even finishing the question, I knew that Kenzo would feel offended if he heard my remarks. But that's my job that I was doing and I was in my professional right. If I don't and excuse him, then I'm failing in my career. And facts are facts, they can't be changed," he responded to the interviewer
Download the Howwe Music App