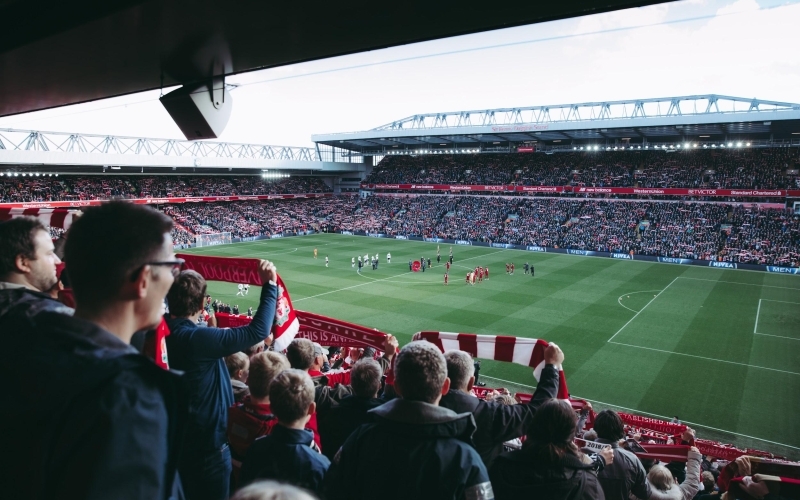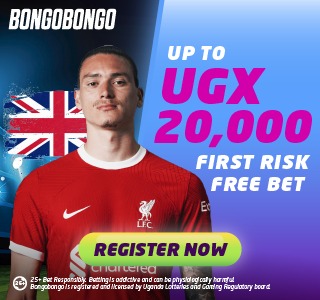 Among the football-loving continents is Africa, and several African countries have produced some of the best talent for the most well-known teams. But local players aren't the only reason why African fans love certain football clubs. They also love watching games involving teams that have the best football personalities and impressive track records such as these ones:
Chelsea
Chelsea is widely regarded as one of the most valuable football franchises in the world due to its number of trophies and historic rivalries with equally popular teams. This club was founded on March 10, 1905 and has seen high attendance numbers throughout its history, especially when the team was purchased by Russian billionaire Roman Abramovich in 2004.
Fans and high rollers who bet inplay in football match for Chelsea also respect the fact that African players such as Didier Drogba and Salomon Kalou are part of the club. This surge of African fans has helped boost the popularity of Chelsea around the world.
Arsenal
Another team that adopted numerous African players is Arsenal. The club itself was founded in October 1886 by 16 munitions workers in Woolwich, hence the name 'Arsenal'. Its rivalry with Tottenham Hotspur, Manchester United, and Chelsea helped propel Arsenal into the worldwide fame it has today.
Arsenal became a powerhouse in the early 2000s where the club never lost any away game and had an unbeaten Premier League run. The club has signed African players such as Emmanuel Adebayor, Alexandre Song, and Nwankwo Kanu.
Liverpool
Liverpool is one of the first clubs that Africans became enamoured with after signing players like Naby Keita and Mohamed Salah. These African players contributed to the recent success of Liverpool after more than a century of being an English club. Given that Liverpool was founded in 1892, it's no wonder African fans will take notice of its collection of domestic and international trophies.
The squad also shares a rivalry with Manchester United and Everton, and some Africans rally behind the Reds considering how impressive the skill level of their African players are. The fans even join those in the stadium in singing its anthem 'You'll Never Walk Alone' when Liverpool plays against a visiting team.
AC Milan
AC Milan is one of those clubs outside of the English Premier League that African fans couldn't help but notice. The club was founded in 1899 and plays in the Serie A, the top tier of Italian domestic football. Some of the team's African signings include Taye Taiwo, Kevin-Prince Boateng.
However, the Africans have also supported AC Milan's run with Brazilian player Kaka as its star player. Other notable players from AC Milan that gained support from the Africans include Zlatan Ibrahimovic, Bennacer, and Frank Kessie. In fact, these players have helped AC Milan gain more fans from Africa despite the rising popularity of other Serie A clubs.
Casual football fans in Africa and sports bettors who bet inplay in football match would agree that the clubs on this list have earned their support. This is one of the reasons why the football community is always up and alive, looking after their favourite teams, even if there are no matches as of the moment.
Whether it's because of their history of being successful teams and connections with African players, these clubs are doing all they can to further their legacies by giving the fans performances that are worth seeing. There is also no doubt that more aspiring African football athletes will push themselves to the limit to show the world that they have what it takes to dominate the field.