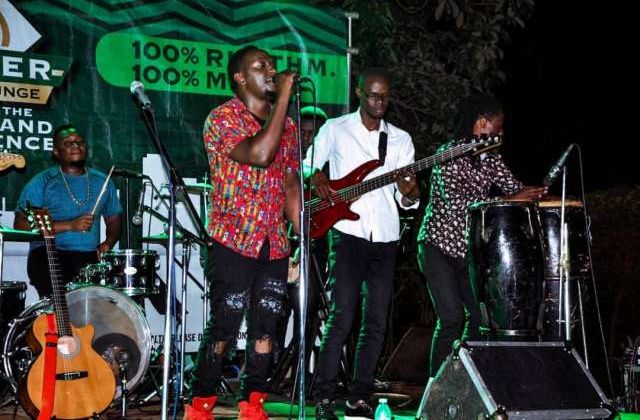 Janzi Band pulled off an electrifying performance at Tropix Bar in Kyaliwajjala, leaving revellers yearning for more. They enjoyed the freshest Afro and Jazz music during the Tusker Malt Music Lounge experience.
Performing their new album 'Eka', the band had patrons on their feet, as they enjoyed sweet melodies and relished the crispy premium taste of the beer.
The Tusker Malt Music Lounge, which was launched in October last year, has since grown into a deluxe event for all live band fans as it features Uganda's best band, Janzi Band.
The band is an Afro-fusion and contemporary world music inspired band that was formed in 2009. It boasts a hybrid repertoire of notable covers and cuts from its ethno-pop discography.
If you are a fan of live band music and wish to enjoy a night of rich soothing unique sounds, watch out for the Tusker Malt Music Lounge's next outing. It might be a bar near you!