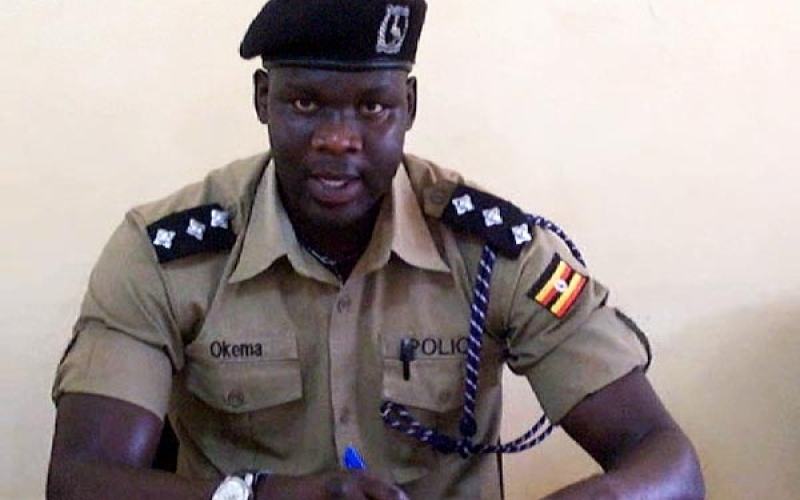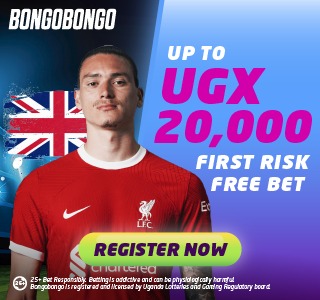 A fire outbreak at an MTN service center in Lira City has left mobile phones and Laptops worth millions destroyed.
The fire on Obote Avenue destroyed 125 mobile phones and two laptops on Sunday night before the police and fire rescue team reached the scene at the center in the heart of Lira City.
According to police, the fire broke out in the night while no one was around. 60 out of the 125 phones belonged to customers who had brought them for repair while the rest were new phones on display for sale.
The fire also destroyed CCTV cameras, the Air Conditioning (AC) system, internet router, water dispensers, TV screens, the ceiling board, and fire detectors which initially alerted people about the fire.
Jimmy Patrick Okema, the North Kyoga Police Spokesperson, says preliminary investigations show that the fire started from a short circuit resulting from an unstable power supply in Lira City over the weekend.
The MTN management is yet to issue a statement on the incident. Business at the service center is grounded. Customers are being referred to Otada Holdings, a privately owned service center.