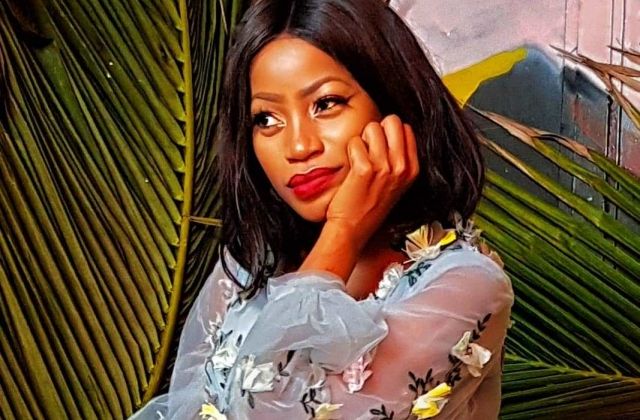 For years now, many have ranked Sheebah Karungi as the best female artiste in Uganda but singer Catherine Kusasira disagrees. Catherine Kusasira says Sheebah is an artist who is just on form and is helped by good beats to masquerade as a singer.
While speaking to one of the local TV stations, Catherine Kusasira said, "Sheebah is not a singer. She is helped by good beats on the song but she doesn't know how to sing. She can't handle live band, she is just basically on the form. She can't buy class".
Catherine Kusasira is not the first artist to attack Sheebah for being a fake singer.
Actor turned MP Kato Lubwama has often criticized her for singing music that will never last.
Efforts to reach Sheebah Karungi for a comment were futile by press time. We will keep you posted.
Gals Betting: Get 10% Refund on All your Losses
Click Here