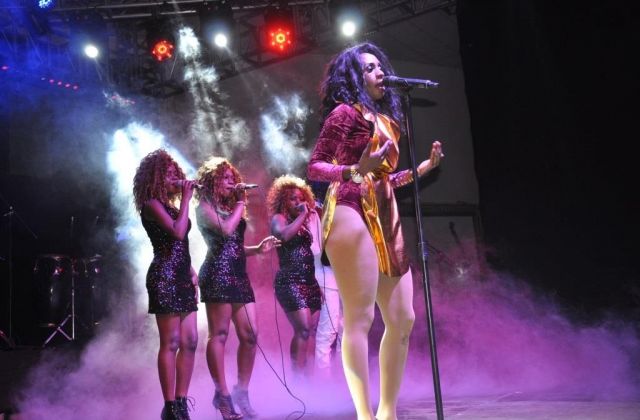 Singer Cindy Sanyu is one of the celebrities that have come under intense pressure and continued warning from Ethics and Intergrity minister Fr. Lukodo for her seductive performances.
However Cindy Sanyu is not bothered by any warnings from Fr. Lukodo. She claims he enjoys her performances in his bedroom.
She said, "Lukodo should know that am an entertainer. I go for shows to entertain people and not educate. It is okay for me to dress they way I do if am in the show or concert. Am sure Fr Lukodo enjoys watching my performances when in his bedroom alone".
It should be noted that Cindy was part of the list that was released by the anti pornography committee for Indecent dressing .
Gals Betting: Get 10% Refund on All your Losses
Click Here