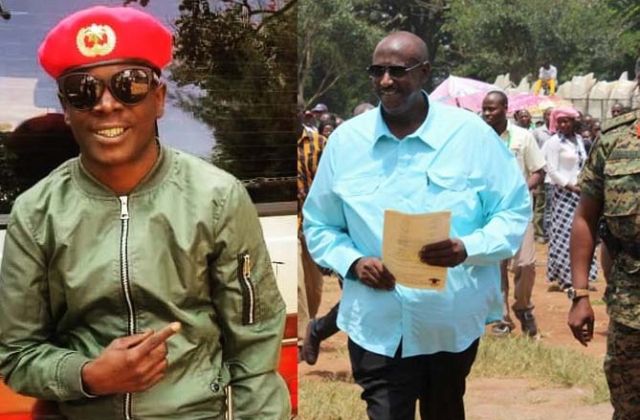 Over the weekend, musician King Saha staged his, 'Biri Biri' extra concert at Silver Springs Hotel in Kasese.
Our reliable sources have informed us that the concert was bought by President Museveni's brother Caleb Akandwanaho alias Salim Saleh at Shs 20 millions.
This came after the event had been cancelled by authorities. The show organizers failed to secure licence in time.
This prompted Salim Saleh to pay King Saha 20m to perform for free for the residents of Kasese where Salim Saleh's country home is located.
King Saha was connected to Salim Saleh by promoter Tonny Ssempijja, who was not ready to count losses after cancellation of the show.
It should be noted that musicians that pocketed NRM money like King Saha and later crossed over to the opposition have been under fire from public