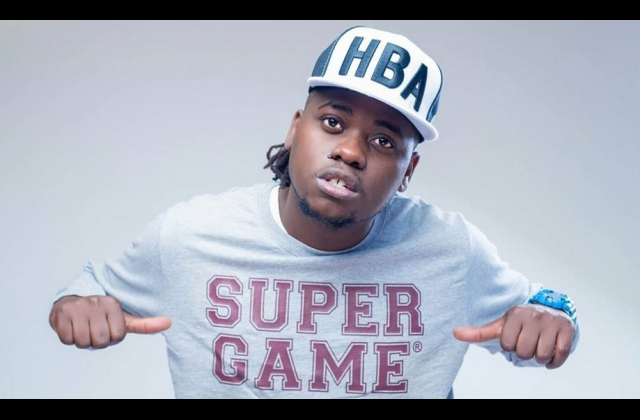 Rapper Big Trill had announced at the beginning of this year that his album would drop any time soon. It is getting close to the middle of the year and the albums isn't yet out.
Big Trill says he is still perfecting production for every song.
Some of the tracks on the album will be produced by himself, Howwe has gathered.
The album will be called, Tridom come.