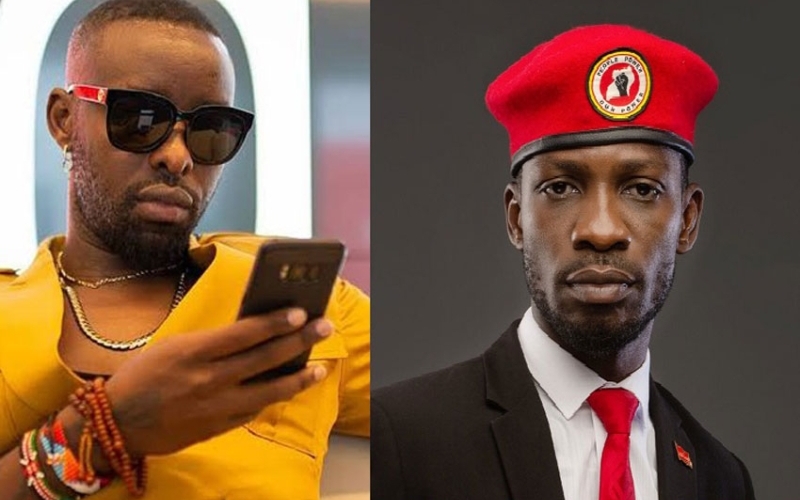 Musician Eddy Kenzo recently revealed he has not talked to Bobi Wine in over two years.
Speaking in an interview with a local YouTuber, Kenzo explained there is bad blood between them but he can't force the relationship to work.
He confirmed that he can still sing for Bobi Wine at any of his events if he is invited.
"I don't talk to Bobi Wine anymore. I am not sure if our relationship is good," he said.
Kenzo started his music career with Bobi Wine's young brother, Mike Wine at Firebase entertainment.
He was also Bobi Wine's diehard supporter until 2020 when their relationship hit a snag over politics.
In 2021, Eddie Kenzo vowed that he would go to exile if Bobi Wine became president of Uganda.
Kenzo made the statements in leaked audio when he claimed that Bobi Wine is worse than Museveni.
Download the Howwe Music App