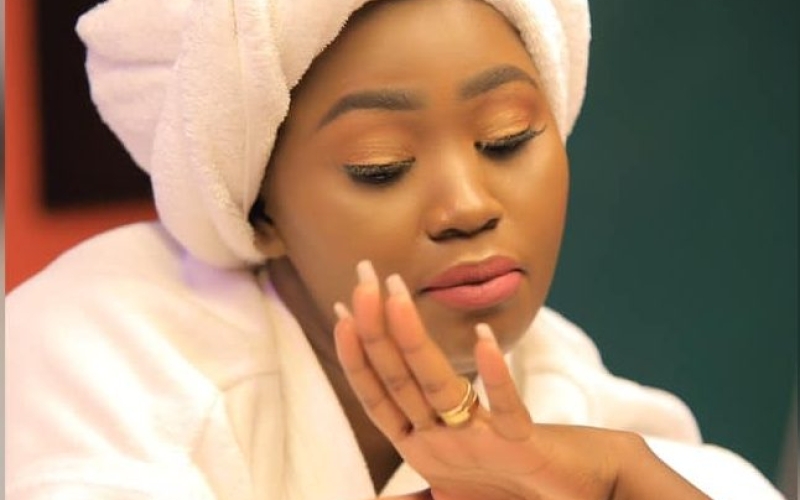 After the breakdown of the Eagles Production band, two groups were created.
The Nu Eagles comprised Geoffrey Lutaaya and his wife, Irene Namatovu as the biggest shareholders while Golden Band remained with Mesach Ssemakula, Ronald Mayinja, Fred Sseruga, Catherine Kusasira, Stecia Mayanja, and other upcoming singers like Jovan Luzinda and Carol Nantongo.
In 2020, Carol Nantongo left the band where she kick-started her career.
While discussing her departure from the Golden band in a recent interview, Carol Nantogo said politics within the group forced her out.
"First of all, I quit because the group was marred with politics. At some point, this created an unhealthy working environment," Nantongo told Galaxy, FM's Mr. Henrie.
It should be noted that Mesach Ssemakula recently quit the group to concentrate on his businesses.