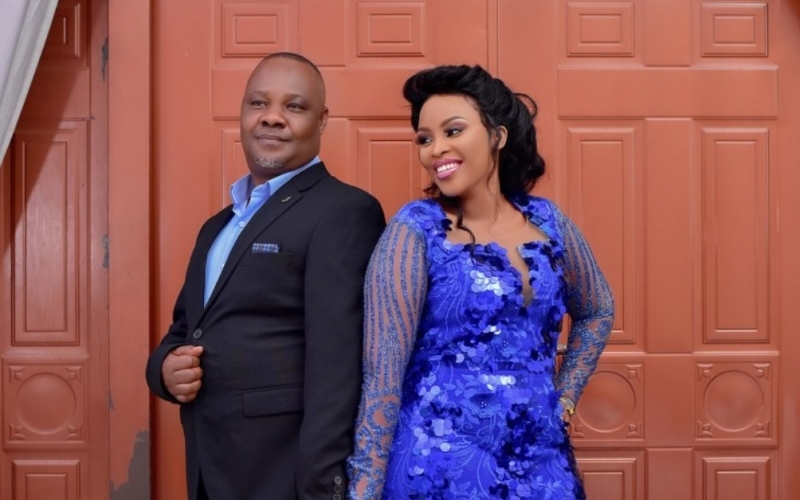 Businessman Emmanuel Lwasa is a confessed womanizer.
Although it was earlier said that he had broken up with Angel Kankunda, she insists they are still together.
"He says that we broke up in the media then he comes to me to apologize and do nice things. I feel disrespected by his actions," she says
"I am still taking my time but soon I will find a man who is better than Lwasa. I wanted to be with Lwasa but his disrespect is above the roof," she explains her on and off relationship with Lwasa.
Lwasa says he will keep dating women until he lands on the love of his life.