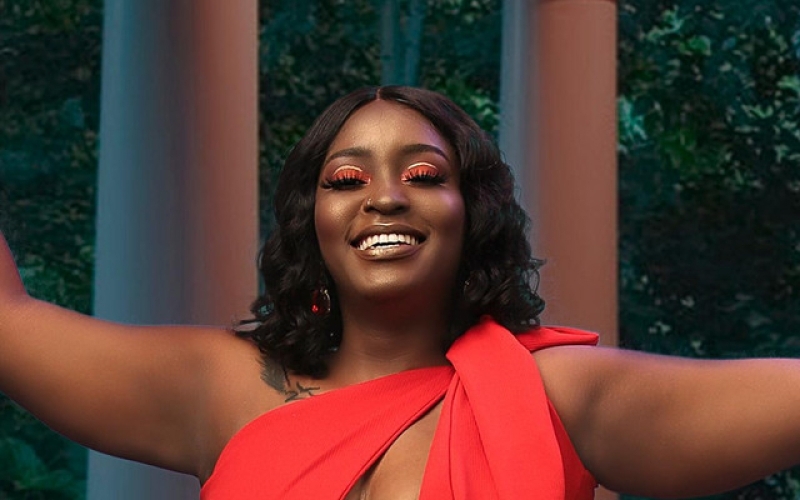 After filling Lugogo Cricket Oval, Winnie Nwagi, now feels she deserves respect more than ever.
Last weekend, she was bounced at Kampala night spot, illusion where she had gone for a night out with her friends.
Also Read: Winnie Nwagi fails to pay 15k, bounced At City bar
To vent her dismay, Nwagi took to her Snapchat to tell whoever cared to watch her live session that she is now a big artiste who should be given special treatment where she goes.
"We, Ugandan artistes are not appreciated enough in Ugandan clubs. When international acts come here, they are given VIP treatment while for us, they treat them like nobodies. They play our music in their bars, and we don't even get paid. People like myself deserve better because not everyone can fill up Lugogo. Even Beyonce can't," she said.
Should musicians pay an entrance fee to access city bars? Leave a comment here.