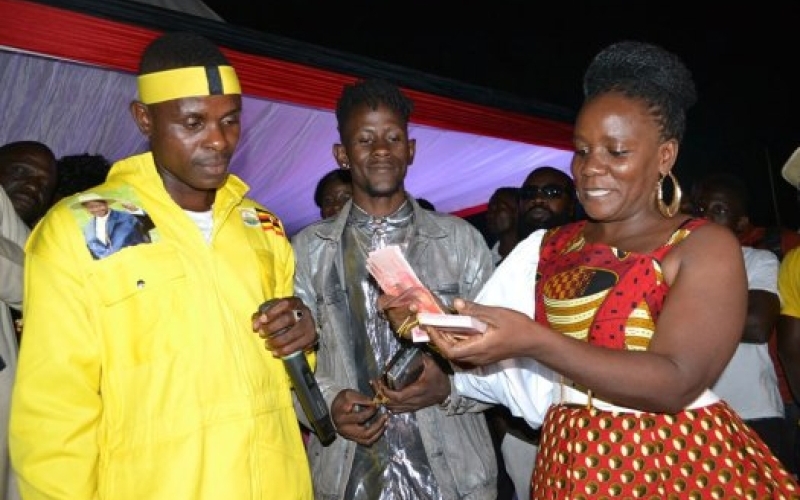 Few days ago, lawyers representing socialite Sipapa in his case of aggravated robbery withdrew from the lawsuit on grounds that they had not been paid a shilling.
Also Read: Gen Nalweyiso Advices Sipapa to Find Proper Job When He Leaves Prison
In an interview, Sipapa's brother who also identifies as Olimi has said that no one can access Sipapa's money hence the delayed payments.
"I don't know where where he keeps his money. He keeps that to himself. You can't blame the lawyers for withdrawing from the case, but we are going to sort them out and they will resume work," he explained.
He added that Sipapa doesn't even trust even his women to keep his money.
Also Read: Troubled Sipapa Linked to 12 Other Crime Scenes
He asked Sipap's friends to assist him to pay lawyers, they will be compensated when he is out of prison.