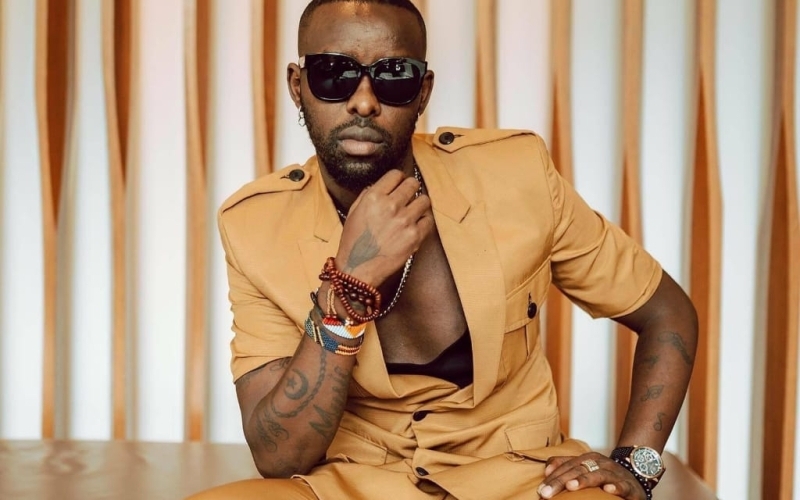 Singer Eddy Kenzo is one of the most tattooed artists in Uganda despite the Muslim teaching being against men who ink their bodies. The teachings state that a tattoo is a sin that changes the natural creation of God.
Also Read: Eddy Kenzo - I have mentored more than 5 artists to take over from me
If a Muslim man has inked his body, his often cleaned to remove any tattoos before being buried.
But Eddy Kenzo has warned people from tampering with his artwork when he breathes his last.
"Muslims should not cut off or remove my tattoos after my death, I will be very mad at them. That is my choice and I will have to deal with my creator when I am gone," Eddy Kenzo stated.
Eddy Kenzo is a devoted moslem.
Also Read: Eddy Kenzo Speaks Out on Rapid Influx of Nigerian artists to Uganda