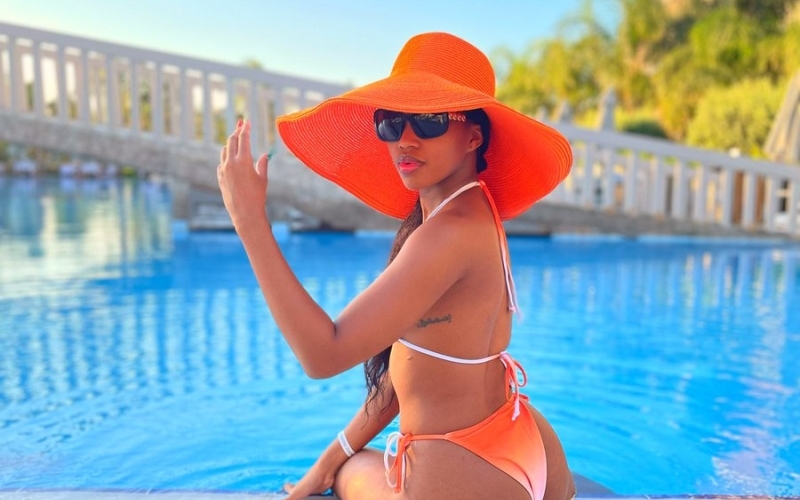 An identified man has offered 20M to media personality, Sheila Gashumba for a night of passion.
Also Read: Sheila Gashumba Reveals Why She Can't Smoke
Sheila made the revelation through her Snapchat saying that she had been contacted by a guy acting on behalf of another rich friend who wanted to spend time with her.
The media personality couldn't have any of it.
"People are fuckin stupid. How do you call my phone without even introducing yourself, mbu a rich guy wants to you. He had 20M. Is prostitution anywhere on my bio?" she wrote.
Also Read: I am not searching - Sheila Gashumba on breaking up with Rickman
"Being a woman is hard. He dared to even ask me why I had not been picking up my calls," she added.
It is said many rich men have been dreaming to have a piece of her.