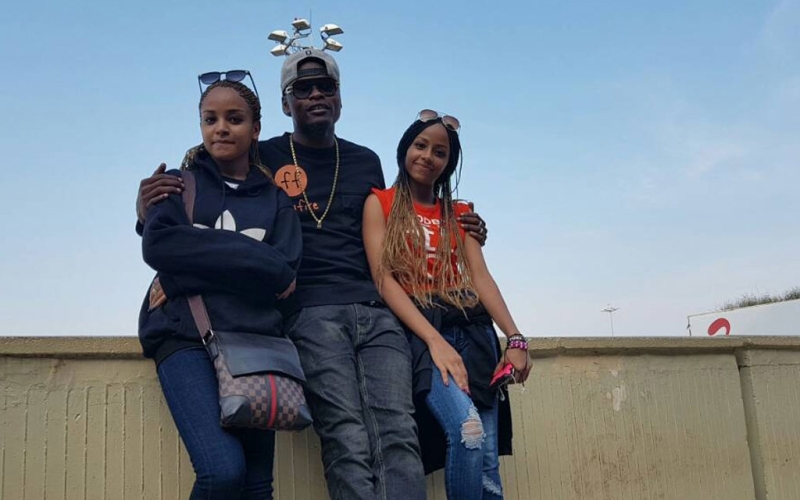 Pallaso was one of the best performing Ugandan artists during the Covid-19 pandemic with hit songs like 'Malamu"
Because of his good performance, he bagged a number of Awards like Galaxy FM's Artist of the year for two consecutive years.
He has since maintained momentum and to date, he is still fans' favourite.
During an interview with Mc Kats, Pallaso was asked about his secret of landing hit songs.
The Team Good Music boss said besides his natural-born talent, he defined his niche and he feeds it well.
According to Pallaso, his lives to entertain women.
"I sing for women, they spread my vibes to children and men," he said.
After completing his "Boarder to Boarder" tour in 2022, Pallaso is expected to stage a concert mid this year.