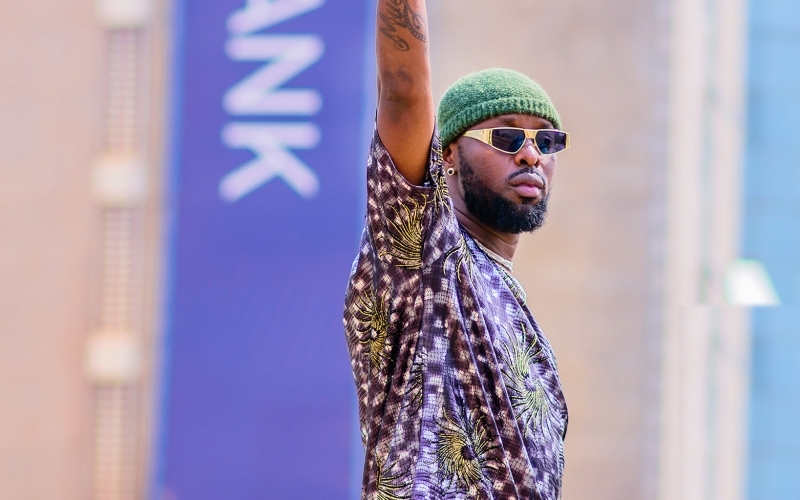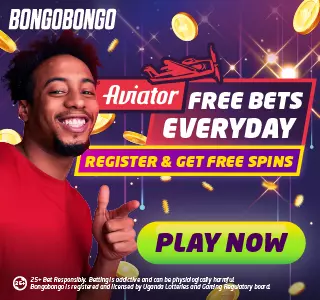 Most awarded Ugandan artist Eddy Kenzo has over the years amassed wealth and built a strong music empire.
The singer doesn't need to rely on promoters to survive in the industry. He is determined to organize his events going forward.
The Big Talent boss explained he only needs endorsements from companies to have successful shows.
"I will organize my shows. I own all my songs, promoters can't stop me from singing them. I will not even go to them for that letter which I saw every artist must have before staging a show. That is just curtailing my freedom," he said when answering a journalist who asked him about his thoughts about the letter from Uganda Promoters Association.
Eddy Kenzo staged and promoted his festival back in November through his Big Talent events company.
Download the Howwe Music App