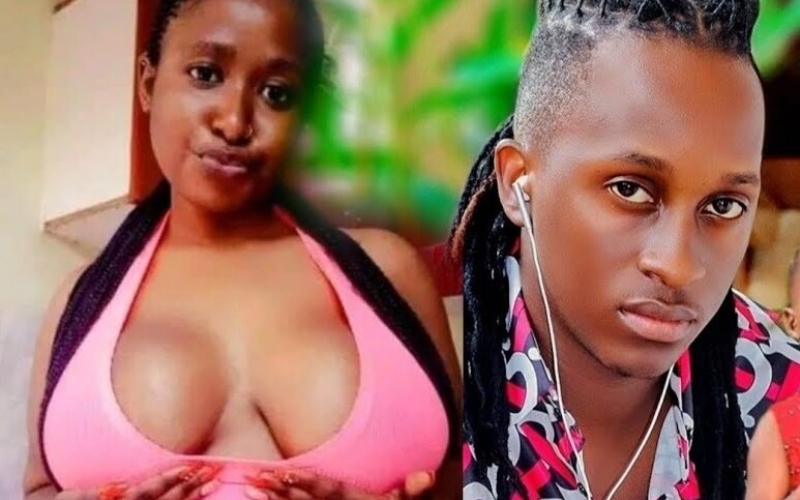 Struggling artist Bruno K has been in the news for allegedly neglecting his son, Seth Kiggundu.
Following the reports, Bruno K's family requested Vanessa to take the kid for a DNA test. They want to take full responsibility for the kid if it is confirmed the musician is the father.
In an interview, Vanessa said she is not ready to prove her child's paternity. She is very certain Bruno K is the father of the kid.
"What I know is Seth is Bruno K's son. I can't allow my child to be taken for DNA tests. He is adorable and he is my joy. He even refused to take care of the pregnancy but I managed to go through it," she narrated.
She explained that she only slept with Bruno K in that period.