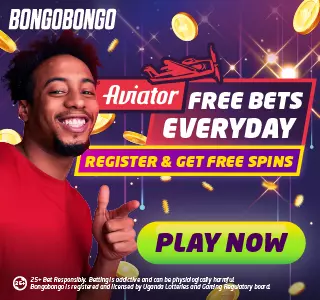 Musician King Saha is among the individuals who journeyed to Bugiri District to rally support for Honourable Asuman Basalirwa.
Indeed, Basalirwa emerged victorious and has since introduced various bills, including the Narcotics and Psychotropic Substances (Control) Bill, 2023, among others.
However, singer King Saha has expressed his disappointment in Basalirwa and claims he now regrets supporting him.
He alleges that Basalirwa is working against the interests of the people, particularly in regard to the newly introduced bill that does not favor marijuana farmers.
"I regret going all the way to Bugiri District to campaign for you, Asuman Basalirwa. I believe I made a mistake, and it's high time we kept you out of parliament," he declared during a live video on social media.
Download the Howwe Music App