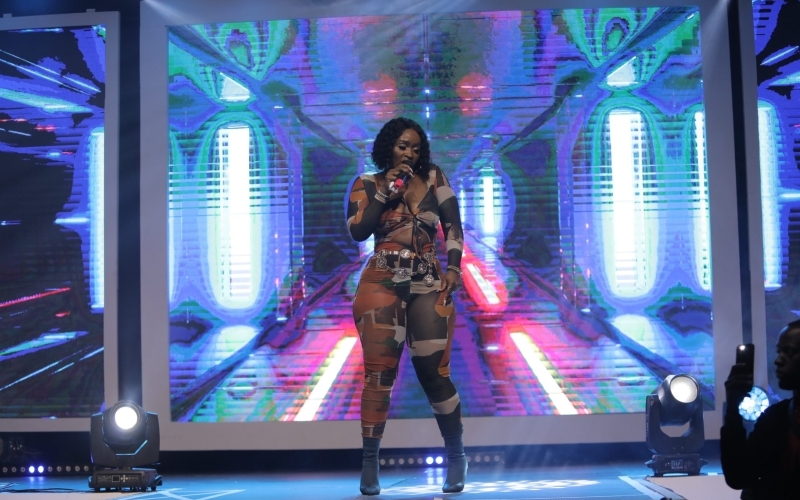 Musician Winnie Nwagi publicly attacked the organizers of the upcoming UB40 concert in Uganda, describing them as Stone Age musicians who have nothing to offer to this generation.
However, she has since retracted her earlier statements and now expresses regret for the comments she made. She states that UB40 is an inspiration to her.
"The reason why I love you is that you light up my day; you are my sun. UB40's music was a major inspiration for me when starting out, and I respectfully retract my earlier statement. I sincerely apologize to Talent Africa and NBS TV," she wrote on her Snapchat.
Sources, however, reveal that Nwagi was compelled by her bosses at Swangz Avenue to apologize, as her statements could easily disrupt the working relationship between Swangz Avenue and NBS TV, as well as Talent Africa, who are the known promoters of the UB40 concert taking place this December.
Download the Howwe Music App