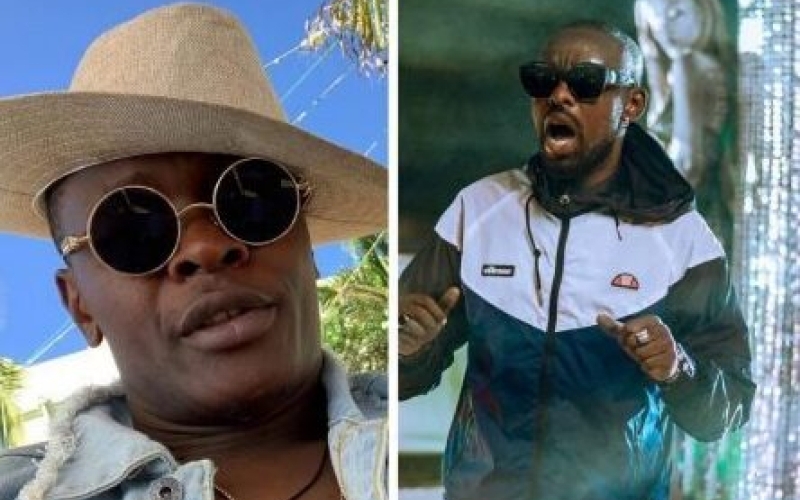 Musician Jose Chameleone, a loyal member of the Uganda National Musicians Federation since its formation, has reportedly quit the federation. Allegedly, he is not willing to reconcile with Eddy Kenzo due to perceived disrespect.
Sources indicate that Chameleon feels disrespected by Kenzo, who allegedly gave him an amount of money that does not match his worth.
"At the federation, they are given ten thousand US dollars every Tuesday to cater for the musicians who perform at Jam Session. Chameleon was given 200 dollars, but he expressed dissatisfaction and will no longer attend the federation," a source, requesting anonymity, informed this website.
Efforts to confirm these reports from both musicians were unsuccessful, as their known phone numbers went unanswered after numerous calls.
Download the Howwe Music App