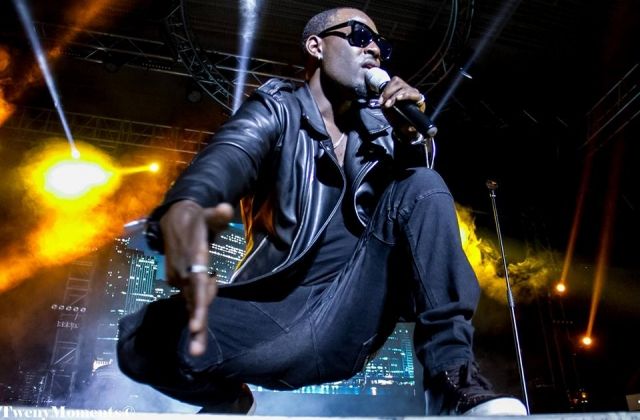 The King of Mwoyo, Maurice Kirya waged a legendary performance at his 'Kirya Live 2016' Concert held at the Kampala Serena Hotel on Friday 29th July 2016.
Maurice serenaded the frenzied crowed especially the ladies who were becharmed with the Ghost singer's delightful voice as he performed all his songs.
Revelers also enjoyed performances from some of Uganda's top talented artistes notably; Ruyonga, Myko Ouma Kenneth Mugabi and the Tabu Flo dancers.
Among the revelers were a number of celebrities including artistes, Vampino, Levixone, Steve Keys and former Miss Uganda, Stella Nantumbwe among others.
See Photos:
Photo Credit: TwenyMoments
Download the Howwe Music App