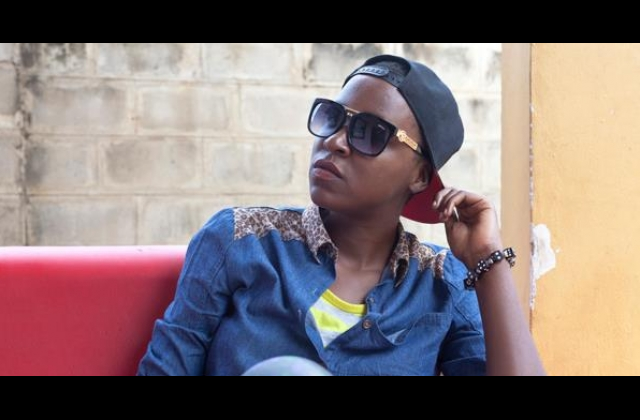 Rapper Keko has revealed to the whole world that she has never been single. She revealed this while appearing on a local TV interview. She promised to reveal her man very soon.
She continued and declared how she is a good lover and never cheats
"I believe in marriage and I know one time I will be married and get to have children. I am not like these artists who jump from one bed to another. I am a relationship type of a girl. I know many people won't believe this but I have never been single. I have a man and we have been together for a long time" Keko said.
When asked about her new TV career, Keko refused to comment but rather chose to keep her fans waiting " I am doing so many projects, for the TV story, just be patient and wait for what happens" She added