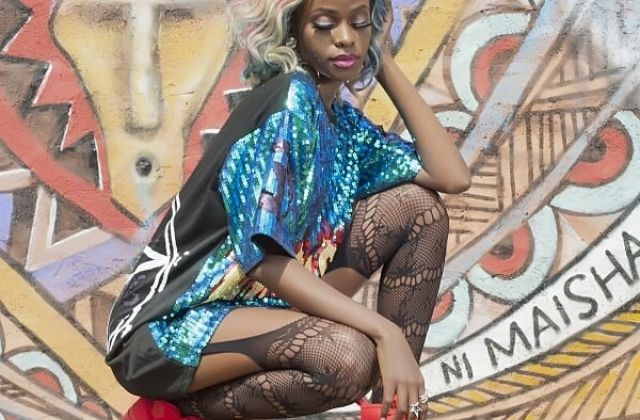 In one of our recent stories, we revealed that there was beef brewing between Hellen Lukoma and Fik Fameika. The two collaborated on the song, "Nyabo Sebo", but Fameika has been feeling very important to appear on a video set with Lukoma.
According to sources, Lukoma has organised a crew more than once hoping to see Fameika but he never shows up.
On Friday, Lukoma decided that enough is enough after waiting for Fameika, who had agreed that he was going to appear but did not. Lukoma and her managers, Can Music shot the video for the song without the rapper.
Fameika is the hottest kid on the block while Lukoma is a struggling musician. She needs more of his input to remain relevant on the music scene.