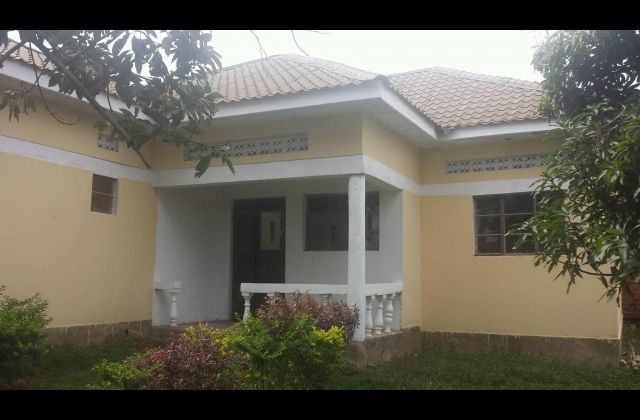 Renowned events security personnel, Dixon Okello, is not one to keep quiet about his success. The no-nonsense man has showed off his newly finished house in Bukoto, a sign that his recent engagements in Egypt have paid him well.
Dixon shared pictures of a residential house on his Facebook writing, "Mission accomplished. Yet another project completed."
He received an outpouring of congratulatory responses including one from her very good friend, Doreen Kabareebe.
Doreen said she in incredibly proud of Dixon's achievement.
Gals Betting: Get 10% Refund on All your Losses
Click Here