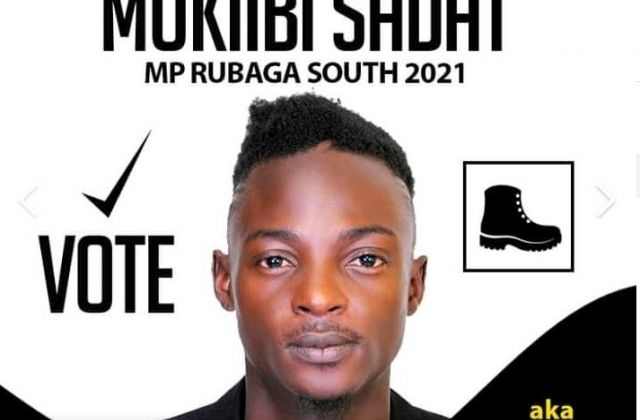 Over the last few years, musicians like Bobi Wine, Judith Babirye, and Kato Lubwama among others have taken a number of seats in the national legislation assembly.
The latest to show interest in representing people of Rubaga South is singer Sadat Mukiibi alias Kalifah Aganaga. He has has vowed to unseat Kato Lubwama come 2021.
Kalifah Aganaga, who unplaited his hair for a new look claims Kato Lubwama has done nothing for his constituency and its time for him to leave Parliament.
The 'Katono' hitmaker went ahead to show off his high school transcripts to his fans who thought he wasn't qualified to contest.
Kalifah Aganaga confirmed he will stand as an indepedent candidate though he supports People Power led by MP Bobi Wine