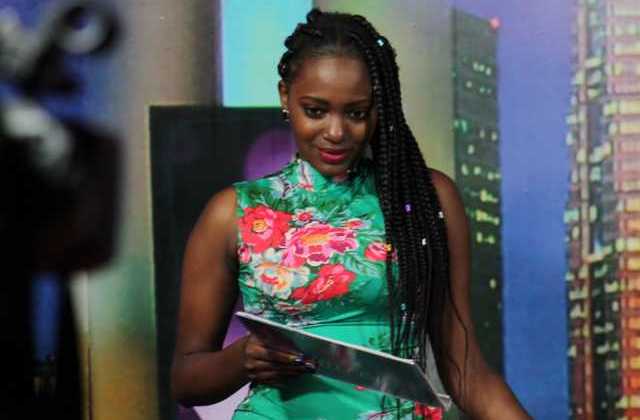 Spark TV's Caroline Marcah claims she is among the best gossip presenters in the country.
She says many people have been trying to put her down but she is determined not to let haters win.
Caroline says when she had just joined the station years back, many of her haters were convinced she wouldn't last for one month but she is still at Serena based station.
"You all haters should carry your own cross because I am not ready to heed to your calls. I Know am the best at what I do and that's what I have concentrated on for all the years," she tweeted.
Caroline Marcah hosts the Live wire 21 questions session from Monday to Friday on Spark TV.