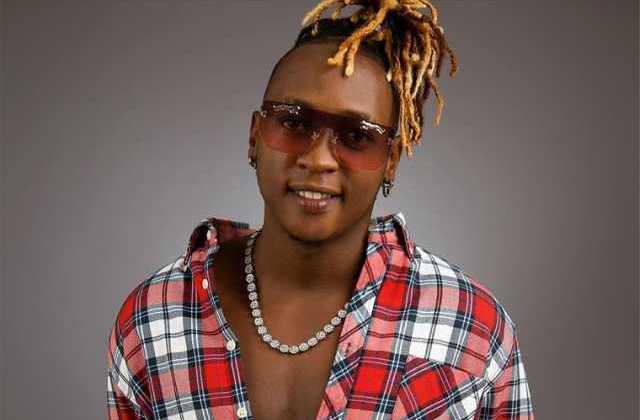 Dancehall artiste Beenie Gunter has revealed that he is no longer interested in doing a DNA test to ascertain whether the child he sired with a one Fiona Akankwatsa is his.
Beenie Gunter says it's not important anymore since he has already accepted the responsibility to take care of the child.
"I think what is important is that I am willing to take care of the child. There was miscommunication in the past days between me and Fiona. That's why she ran to the media,"he says
Fiona had earlier claimed to be a maid but it has been established she is not.